Shopping Cart
Your Cart is Empty
Thank you for your business!
You should be receiving an order confirmation from Paypal shortly.
Exit Shopping Cart
Image of Mega Mentors. org provided
2013, 2014,2015,2016,2017,2018,2019,2020
Create your own design. Send us you design and let out team work with you.
A few sample
images, lettering, embroidery and
designs from previous customers.
More available upon customer
request
Run like a rock star 2014​
Image church organization 2016,2019

Image of Sports hoodie. Great idea for parents,football players, athletes to wear during football games.

Custom T-shirt black girl rock,walk,run,work,pray 2012,2014
Image printed on shirt Cooper Reunion- 2016

We are the "Champion to the Stars" in sportswear

Embroidery of Ridge Road Athletics
Image of Sample writing design provided 2014

sample of custom design. 2016

Image of Adams Family Reunion ,
2014, 2013. 2012, 2011
Basketball Official t-shirt image 2018,2019
BOOM
Image for Lancaster High School Cafeteria Staff provided 2013,2014

Image for track & field 2015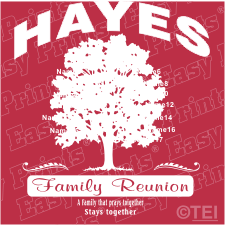 Image of Hayes Family Reunion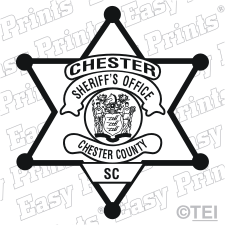 Image for Chester County Sheriff's Department 2013,2014
Image of Bright Future Learning Center 2011,2014

Image for radio broadcast WYTV7
T-shirt design event. 2019

Family reunion 2019
Church organizations club 20.18,2019
Image of Drills of Hope Marching Band provided 2011,2012,2013,2014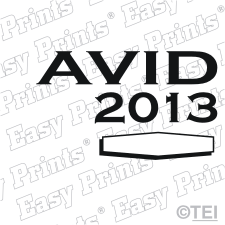 Embroidery of Avid Logo
Image of Avid Program
provided 2014
Mount Carmel Basketball Jersey

Charlotte Mecklenburg Library 2017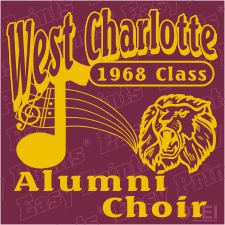 Banner provided for West Charlotte Class reunion of 1964, 1968

We can customize, personalize and create it for you.
1. Choose color
2. Choose size
3. Get Design
4. We will screen and ship to you.
Image of Ladies Bicycle Club "Cycling Sistas" provided in 2011

Image of local Elementary Class of 2018
and Logo provided 2014
Image of JROTC cap "Leadership/Excellence
provided 2011,2012,2013,2014
Image design My home town

Image of Ravens Soccer Team

Image for a high school 2016

Image of Alfreda's Family Reunion 2012

Image of Ridge Road Middle School Future Business Leaders of America

Class Reunion 1968 image banner

Image of Martin Family Reunion
2009, 2012, 2014
Southern Official Board Referee Training Camp 2012, 2017

Victory Christian Center Image for children's program 2014

/